---
Now, this fight's really quite a long one.
Which means that wiping at this sort of point is Really Pigging Irritating.
So annoying, in fact, that we proceeded to down the git with everyone standing at the end.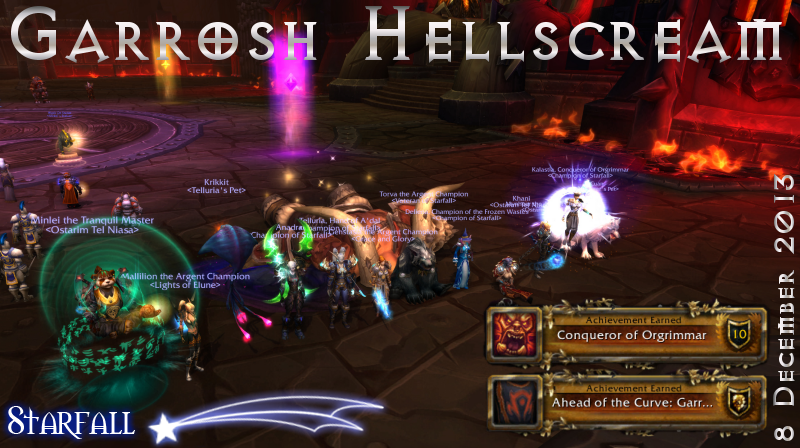 We got a
Horned Mace of the Old Ones
for Minlei, a
Penetrating Gaze of Y'shaarj
for me, and one of those
omni-whatever piece tier tokens
for Kalastia.
And
since we did it before the next patch is out
, that means we also all got a new title.
And a
wolf
.
Go us!